Hours: Monday – Sunday 10 am – 5:30 pm. 100 Queens Park.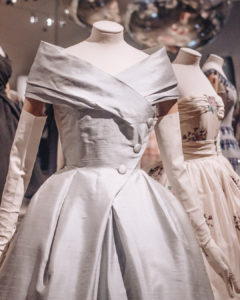 Step back in time to Paris in the 1940's and experience the revival of Haute Couture after the 2nd World War. The brilliant early works of Christian Dior are on exhibit at the ROM until March 18th.
The expertly curated pieces allow exploration into the creative world of the fashion industry. From the Delphine dress to the Venus gown, each classic Dior piece is as breathtaking as the last. The daytime wear on display depicts the shift from masculine and sensible war-time clothing to the more feminine modern trends created by Dior post-war.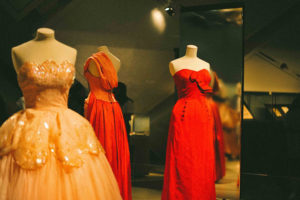 Are you planning on making the trip? Share your experience with us using the hashtag #SeizeTO.