Tuesday – Thursday 12 – 5:30 pm, Friday – Sunday 11 am – 6 pm. 642 Queen Street WestTuesday – Thursday 11 am – 4 pm, Friday – Sunday 11 am – 6 pm. 768 Queen Street East
Forging relationships with over 400 hand-selected artisans from across North America since 2012, Toronto's BRIKA specialises in finding those inspiring handmade items from near and far. Everything you would want for you, your friends and the home are covered on their extensive website and in stores. Jewellery, Housewares, Kids, His, Hers, you name it – they do unique and never seen before to a T. The best part of the curated selection is the story behind each of the designers/artists, connecting you to each of them.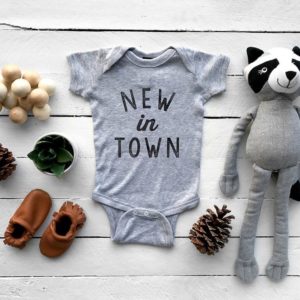 At The Anndore House, we are featuring a tiny popup of some of BRIKA'S best finds for you to peruse through. Check out perfect little mementos of your time in Toronto or a little something for your special someone back home.