House Shady past, glorious future
Life is Either a Daring Adventure or Nothing
A whole new way to experience Toronto
It's eating, sleeping, working, and playing in a one of a kind destination with a distinctively creative soul.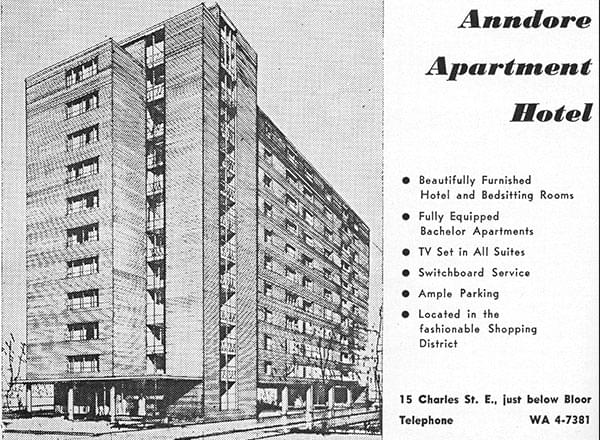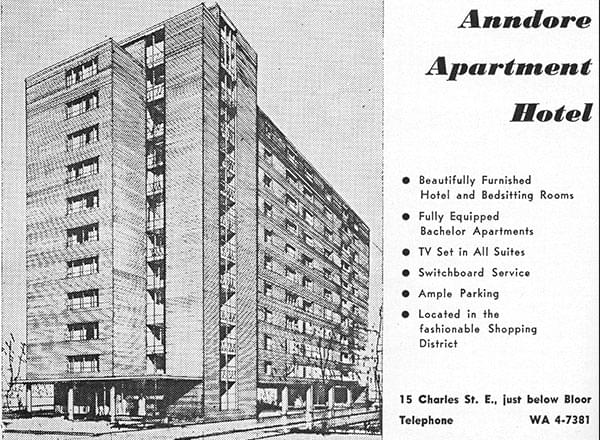 Long before The Anndore House became one of Toronto's most stylish and celebrated hotels, it was The Anndore Hotel & Apartments, a charming 10-story brick building that opened in the 1950's. It was home to many of Toronto's most eccentric personalities and famous faces.
Reborn in 2018, welcome to The Anndore House!
Today, we're a fusion of our quirky past + modern style.
Completely revamped to be your favourite Toronto destination, we believe the foundation of a great hotel is a place where you'd want to live and be yourself.
The Anndore House has a creative soul and we lovingly share our passion for art and culture to kindred spirits. You'll discover some of Toronto's most talented artistry in our building's finishes. They're all one of a kind. Just like us.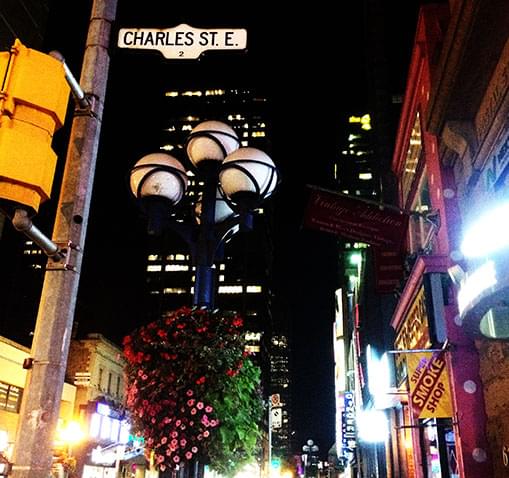 Smack-dab in Toronto's core, our friendly neighbourhood is alive with energy. Located at Yonge and Charles, steps from Toronto's famed Yonge and Bloor intersection and a short stroll from parks, all types of fitness, galleries, theatre, live music, unique boutiques and nightlife. (Although, honestly, why would you leave?)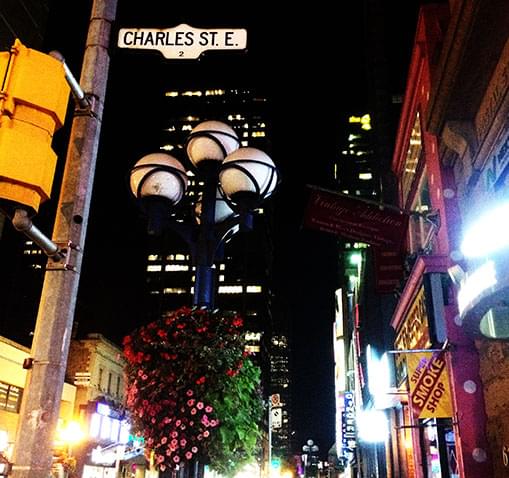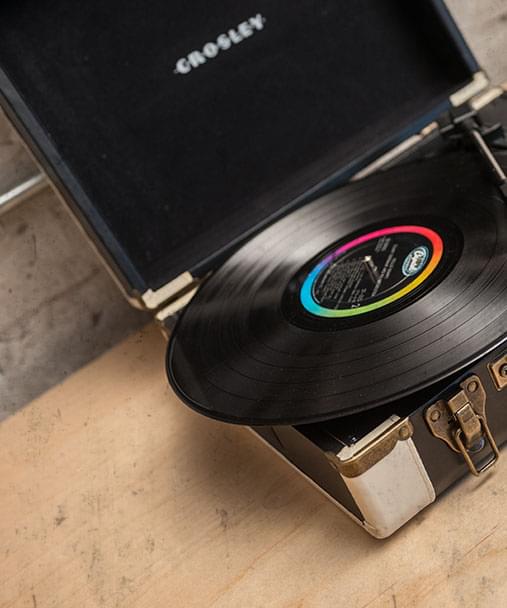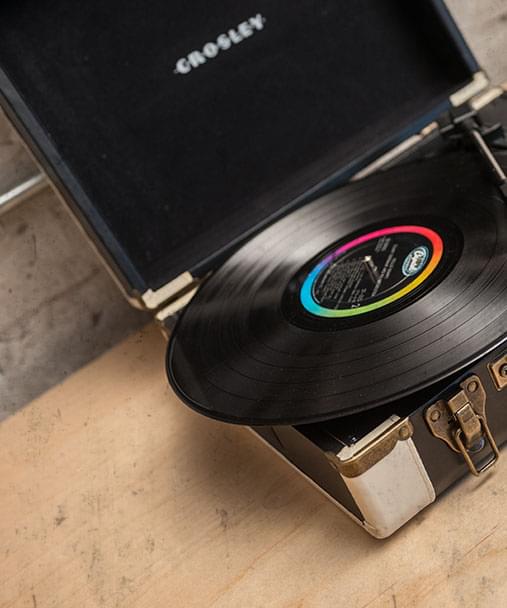 From the moment you enter our front door, you'll know you're home.
Our passionate and in-the-know Guest Experience team will curate your stay to show you how to visit Toronto, like a Torontonian.
Check In: 3:00pm | Check Out: 11:00am
WiFi

Constantine Restaurant & Lounge

Crowsnest Barber Shop

HotBlack Coffee

Full-service guest experience team

Laundry and dry cleaning

24-hour front desk
WiFi

Flat-screen plasma television

iPod compatible vinyl record player

Gilchrist & Soames London bath amenities

In-room laptop safe

Iron and ironing board

Ensuite bathroom with luxurious rainforest shower