Note: this is an old post! To see the latest at Our House, check out our events page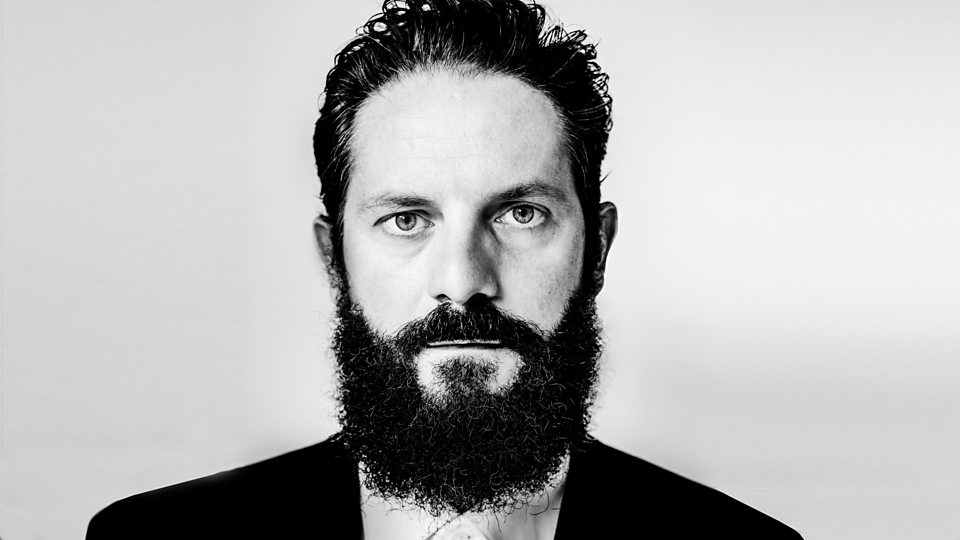 Known for his incredible style, good looks, and most importantly, impeccable taste in tunes. He's the kind of musician that brings the house down with his beats while performing magic tricks during his sets.
Take a listen to one of our favorite mixtapes from The Magician:
Jared and Andrea will be shouting from The Anndore House rooftop when the Magician lands back in Toronto again for his next set.
Are you a fan? Check out his other 76 mixtapes on SoundCloud.