Hours: Monday – Friday 7 – 8:00 pm, Saturday & Sunday 11 – 8:00 pm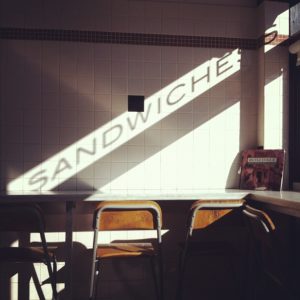 Being exalted as an instant institution during its debut in 2004, Black Camel in Toronto's Rosedale hood has won over hearts and stomachs city-wide with a simple menu of sandwiches and delectable sides. Their stand out is a messy-as-anything pulled beef brisket that takes five days of care and homemade sauce to pull off. The Portuguese buns are simply everything; benchmark buns dare we say.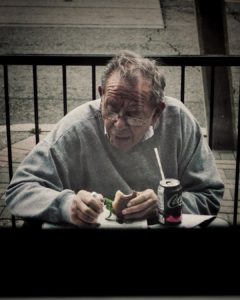 The tiny location is unassuming; however, if you trust our gut recommendation you will see a steady stream of people visiting for what has quickly become the favourite neighbourhood sandwich spot. We should mention their espresso and baked goods are also a top notch reason to get moving to the Black Camel before they sell out for the day.