Note: this is an old post! To see the latest at Our House, check out our events page
Australian super electronic duo Hugo Gruzman and James Lyell formed Flight Facilities in 2009 by remixing popular artist tracks for fun and local clubs in Sydney and Melbourne. Flash forward to 2014 and in their debut album 'Down to Earth' they are producing original bangers with those same and growing roster of international artists. They have perfected a broad talent at making feel-good tunes for any mood or moment combined with their never-ending desire to collaborate. Evident when Flight Facilities secured Melbourne Symphony Orchestra to provide backing to their live show. Clair De Lune feat. Christine Hoberg and The MSO is a perfect harmony of the two and favourite amongst many.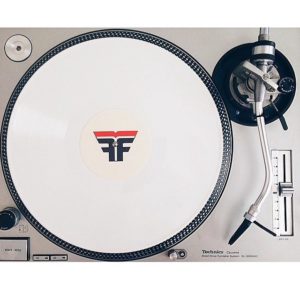 Flight Facilities also have chalked up a few acclaimed decade mixes which are on another level of genius. These hour-long sets delve into some of the most popular songs of the respective decade and inter-spliced with some of the major news that changed the world. They are a sure fire way to say 'whoa, remember that banger of a tune?'
Follow up listening to 1982-1992 and then on to 2002-2012
for the gems that shook the early 00's
Good news for those audiophiles, Flight Facilities bringing their Return Flight World Tour to Toronto on Friday, June 8th, 2018 at the Phoenix (tickets here). Giving you taste of all their new music, dipping into the past and you betta' believe a few of us at The House will be front and centre. Wheels up!