Just a 10-minute drive (or 30-minute walk, if you're feeling ambitious) from the Anndore House, El Mocambo has been dazzling Toronto audiences with live performances from the likes of Mick Jagger, Canned Heat, The Ramones, Buffy St. Marie, Steppenwolf, The Guess Who, and many more.
If you're grabbing tickets to see a show, don't forget to show them when you check in! You'll get 10% off the regular rate, and a special welcome amenity from one of our fabulous local artisans.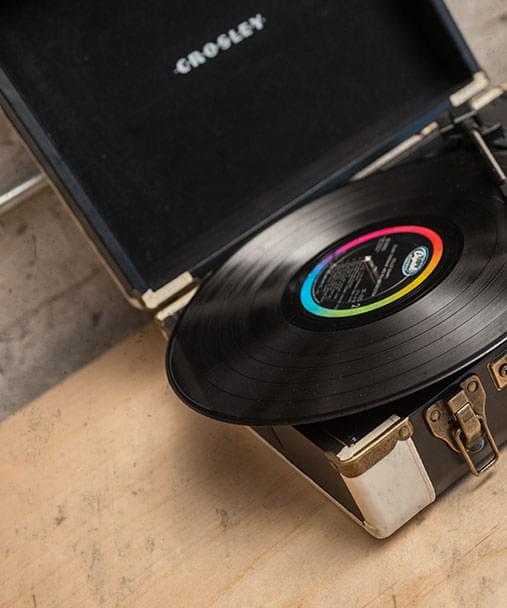 Our quirky, modern rooms come with a record player, and the opportunity to personalize your record selection during your stay. Get your groove on and get pumped up to see a show, or to relax and wind-down at the end of an exciting day. Explore like a local, with El Mocambo and the Anndore House!
Want to learn more? Watch a tour of the venue online, or check out @theelmocambo out on Instagram.