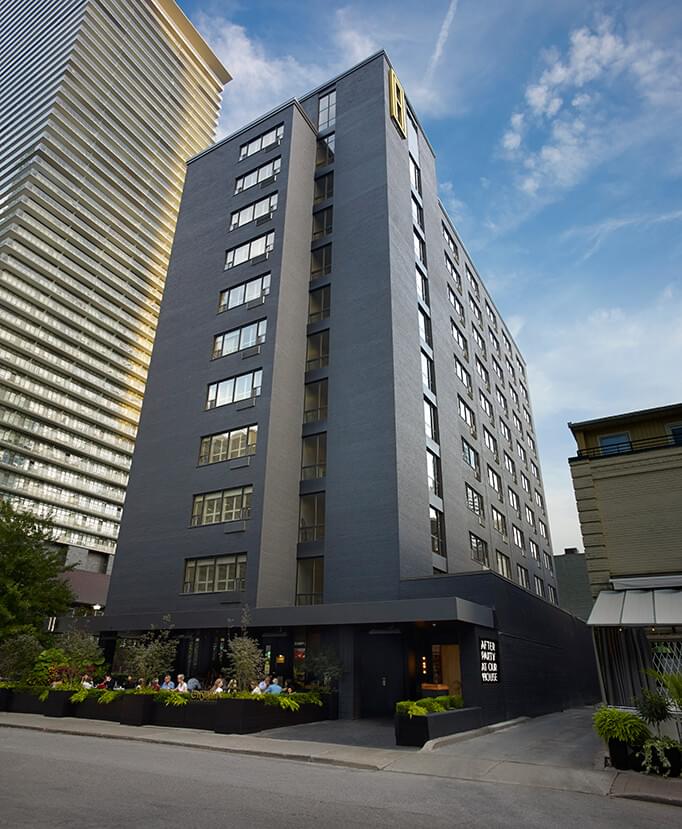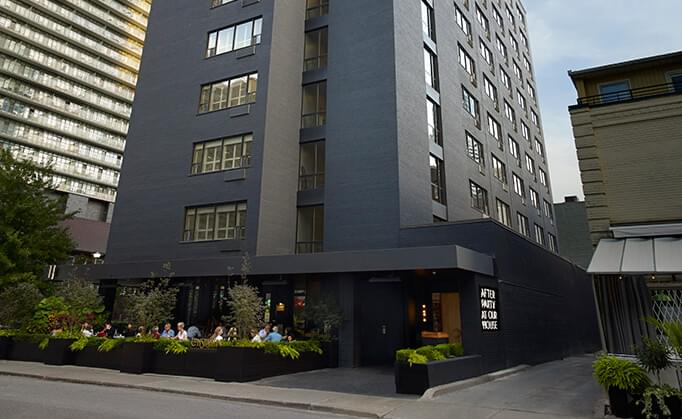 More than a building. The Anndore House is a whole new way to experience Toronto. It's eating, sleeping, working and playing in a one of a kind destination with a distinctively creative soul.
Eat. Sleep. Work. Play. What to expect:
Because you're curious…
We have 113 contemporary bedrooms, Constantine restaurant and lounge, The Crow's Nest barber shop and the Scarlet Door Café. Our Upper level is an entire floor that's equally adept at hosting parties or brainstorms. All in the heart of one of the friendliest cities on the planet.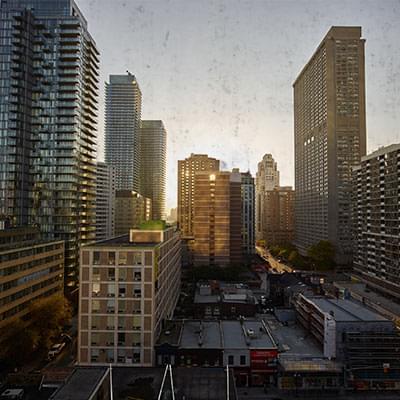 Sign up to unlock access to our grand opening week specials.
We are also looking to spoil some of you, so sign up for a chance to win a 2 nights stay to experience all that The Anndore has to offer as part of our Grand Opening celebrations.
We'll also send you some of our introductory offers and access to promotional rates! Join The Anndore House family today, we can't wait to welcome you!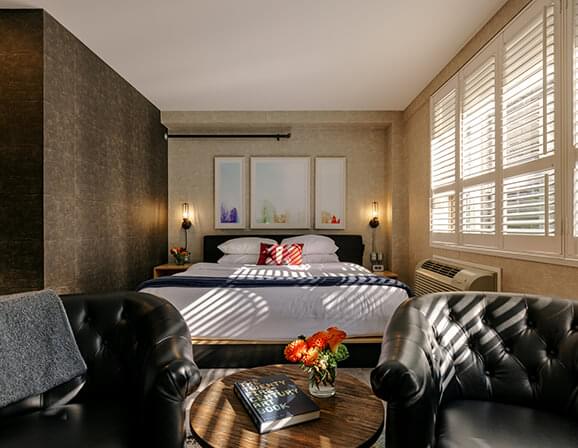 Rooms with soul. You'll have a great sleep in any room at The Anndore. Choose from four bedrooms, each with a character all their own.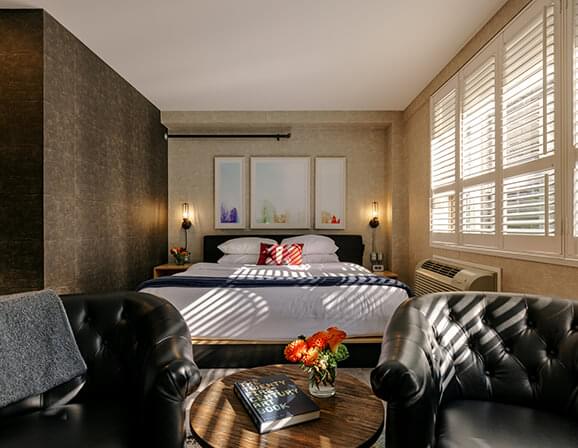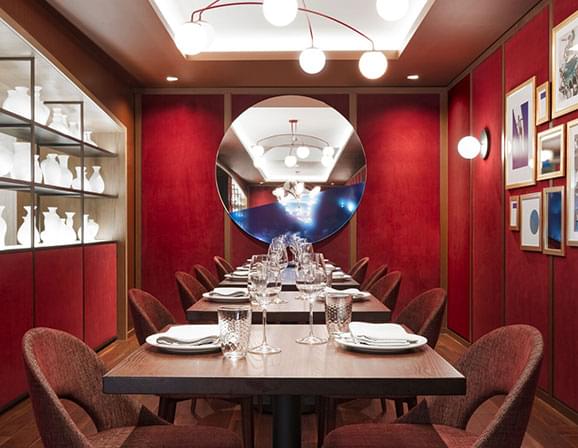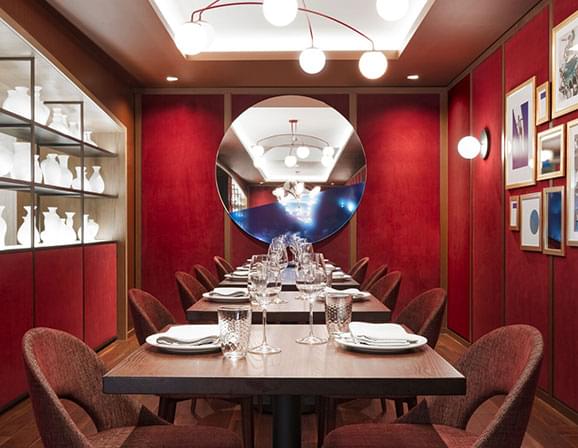 Join us at our restaurant, Constantine, or enjoy a latte in the Scarlet Door.