Hours: Wednesday – Thursday 10:00 am – 5 pm, Friday 10:00 am – 9 pm, Saturday – Monday 10:00 am – 5 pm, Closed – Tuesday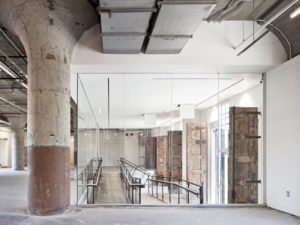 Meticulously brought back to life, a 1920's automotive factory houses some of the best local, national, and international contemporary art for your viewing pleasure. Located in Junction Triangle South, The Moca Toronto features over 55,000sqf of exhibit space, community programming, and plenty of instagramable shots (you know, for keeping that feed fresh) If you play your cards right, a stop at the perennial neighbourhood favourite Henderson's Brewery or try Bandit Breweries for their amazing patio, the art jaunt turns out to be kind of the best of afternoons.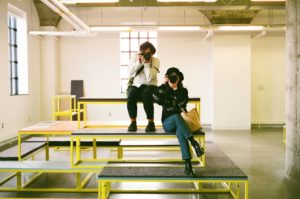 The unique programming is exhaustive if you'd like to get your hands in there and show your creative side. The exhibitions are continually changing evolving and interactive, but please be sure to check out any Edward Burtynsky works hanging as a part of their house collection, landscapes the make you go hmm? Also of note, our recommended Italian sandwich and treat master, Forono Cultura, has a wee outpost in the building for your snack before or after taking it all in.